Tips to Organize Your Life
Labeling and color coding make for efficient organizing systems, it makes it easier to find what you need, when you need it.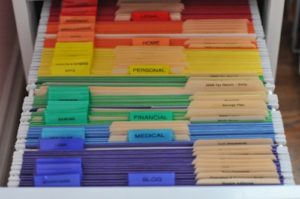 2. Use space saver hangers to gain 1/3 extra room in your closets.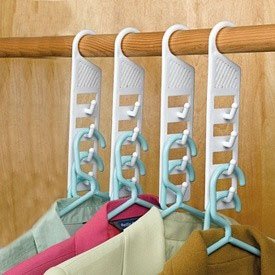 3. When organizing gather all of your items first, i.e black pants.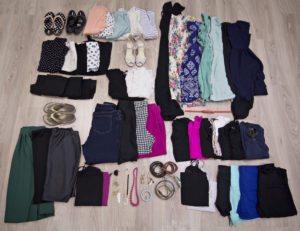 4. Start organizing with clothes & shoes then books, papers, and sentimental items are last.
5. Organize for 15 minutes a day, every day a little goes a long way- try it you will like it.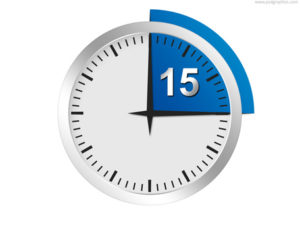 How to create a better quality life for yourself
6. Remove yourself from negative and weighty energy, whether it's from people, from debt or from self-induced behavior. i.e. binging on tv, eating, or gossip.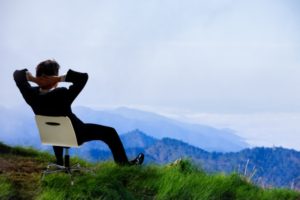 7. Eat well, exercise, and get a proper amount of sleep each night – make it your lifestyle.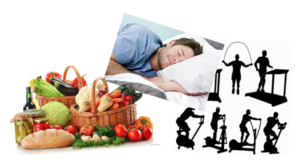 8. Surround yourself with beautiful and joyful things only.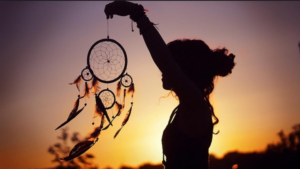 9. Don't let electronics control you, you control them.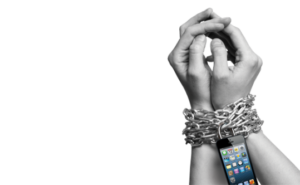 10. When present, be fully present- it makes you feel good as well as others.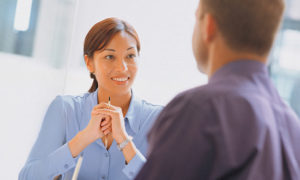 11. Always remember to have a vision board to help you stay focused and achieve your goals.