Put Your Best Face Forward
When one thinks about a photo shoot, the first thought that comes to mind is to hire the right photographer. While that is the first step, there are many more details to coordinate. In terms of other professional services, you need to book your hair appointment and your make up stylist booked back to back.  In some cases, you may need to hire models or rent furniture.
Now the rest is up to you (and your team) to plug in the other numerous details:
Clean Up
All clothes need to be cleaned and perfectly pressed. Preferably have them steamed right on location. Then always have the following handy;  lint roller remover, stain stick, safety pins, magic tape and clothing clips to make sure all clothes look and fit their best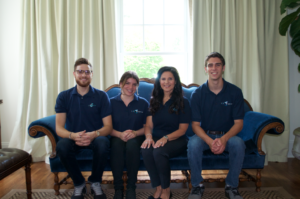 Props
In most shoots there are props to coordinate, marketing materials at the very least, along with the company banner.  All props need to be sparkling clean and ready to shine when the photographer gets on site.  Any other items need to be inventoried with very specific details and shared as a google doc. One of the most common mistakes that is not coordinated well is how these items get from point A to point B and who is the one responsible for this.   When using an offsite locale leave plenty of extra padded time for arrival, especially in NYC. This is not the time to run late and wait till the last minute. If one of your team members tends to have poor time management then tag team to get to the location.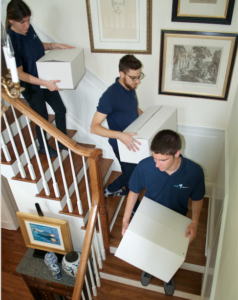 In conclusion, the most important tips are to let everyone know the dress code, and have a printed  list of all photos that are to be taken with everyone being present at the shoot. Delegate one person to man the hard copy list and know that each shot has been taken before departing. Some of these tips will truly make the difference of making your contribution to the photo shoot pro or not, the organizing prep is what makes the end results a total success!