Organizing & Decluttering Services
Do you have trouble finding items in a cluttered and disorganized home? If your home is making you anxious, have no fear, 123organize specializes in bringing your home back from disorganized and chaotic to functional, comfortable, and beautiful.
Let us organize your:
closets
kitchen
home office
storage spaces
bedrooms
play spaces
garage
bathrooms
attic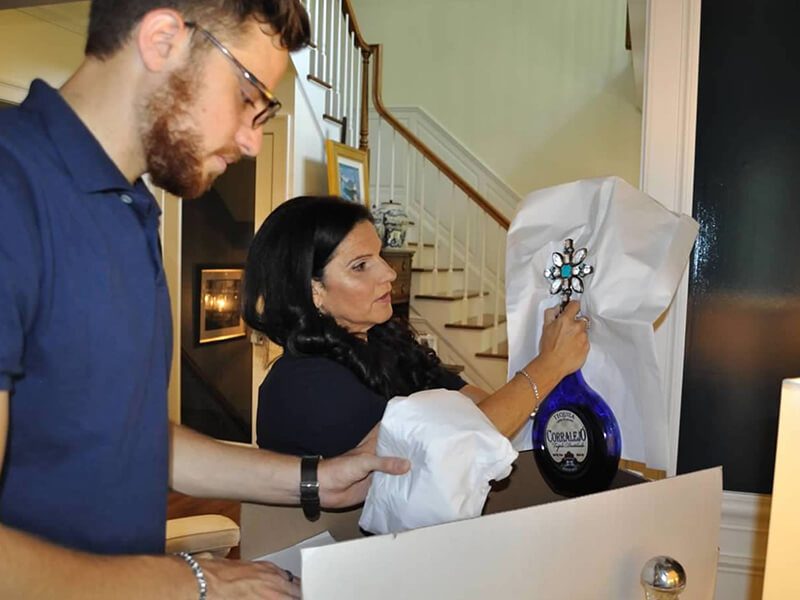 Our non-judgemental team specializes in creating systems and solutions to find what you need when you need it. You should feel calm and relaxed in your home, but it can be hard to know where to begin. With over 15 years of organizing experience, our skilled team will guide you through the process from start to finish. Organizing and decluttering can be an emotional journey, one that we will expertly and delicately help you navigate. We will help you decide what to keep, what to donate, what to shred, and what to discard…and we'll make it all happen for you! 123organize will design and implement a customized organization solution for you that is effective, beautiful, and easy to maintain.
Simplify your life starting in your home.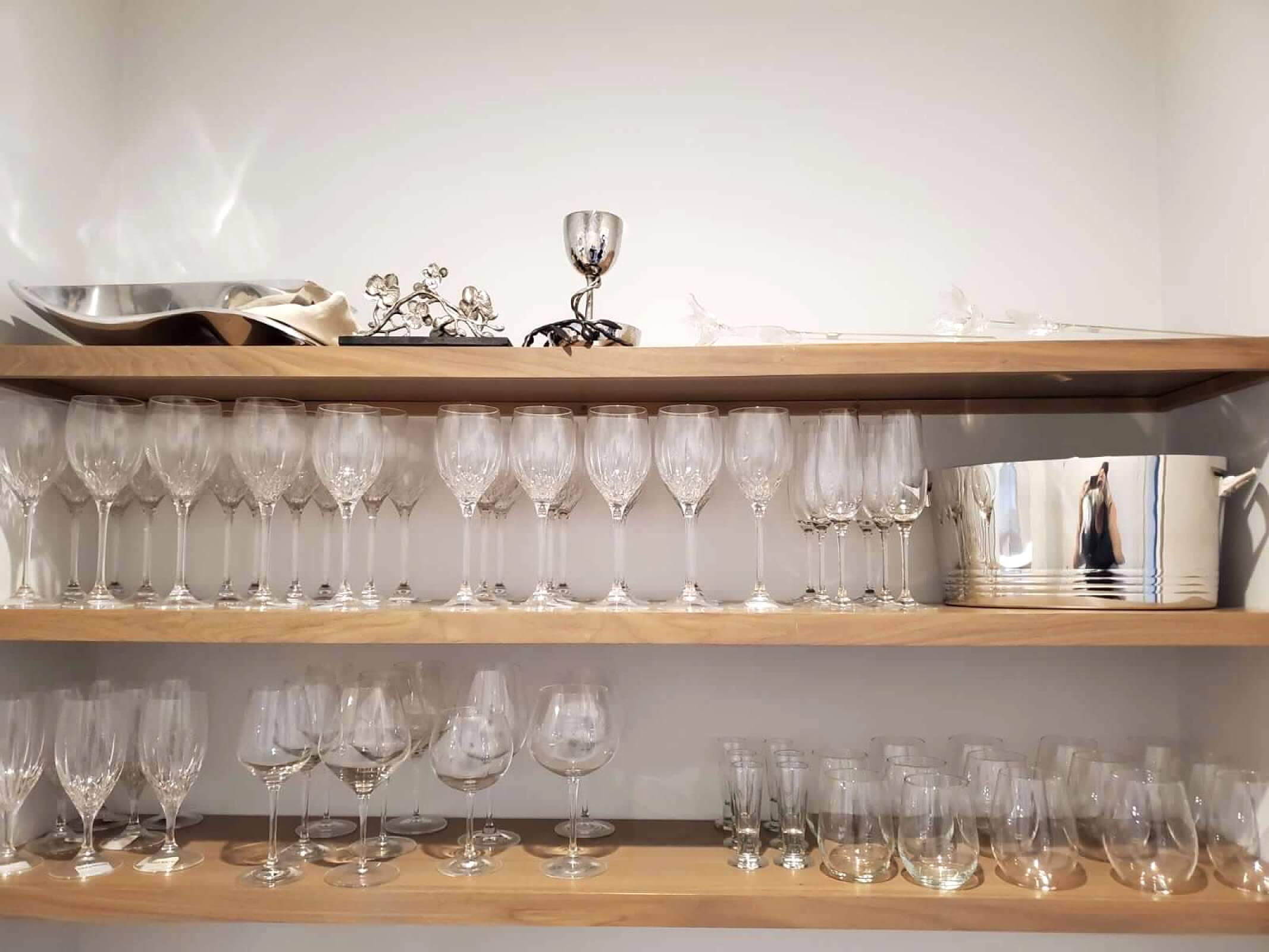 Kitchen Organization Service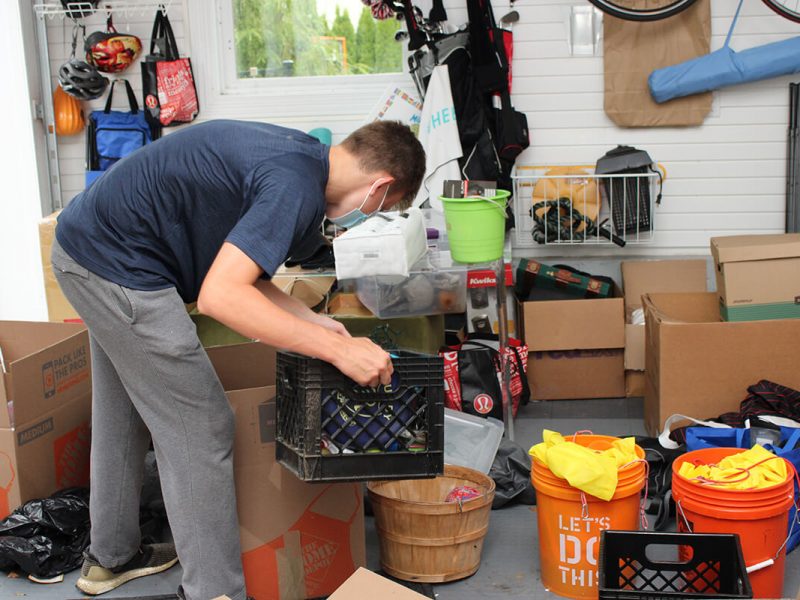 Storage Space Organizing/Decluttering
(Attic, Basement, Garage)